Quality
What do you think of when you hear that word?
The dictionary definition has it as the standard of something as measured against other things of a similar kind; the degree of excellence of something.
But what does that mean? I can measure a bad quality shoe against another bad shoe and say one is better than the other. Does that make that bad shoe a quality shoe?
I prefer the definition of quality that the association of quality control provides-
"Quality itself has been defined as fundamentally relational:  'Quality is the ongoing process of building and sustaining relationships by assessing, anticipating, and fulfilling stated and implied needs.'
What I love here is that we are considering the stated and implied needs of a product.
So what does this have to do with your eyeglasses?
Many companies are advertising the lowest possible price for their glasses. Is it possible that these are going to be quality eyeglasses? Before going in the store and seeing the eyewear, before speaking with the Opticians and employees that work there, I can say the answer is most likely no. These introductory products will not fulfill most of your visual eyewear needs.
Why is that?
Well, what if you have a stronger prescription and need thinner lenses. What if you have issues with glare from your computer screen? What if you are rough with your frame and require something durable? We've all been in a business where we come in for the advertised price and walk out shaking our head and wondering what just happened.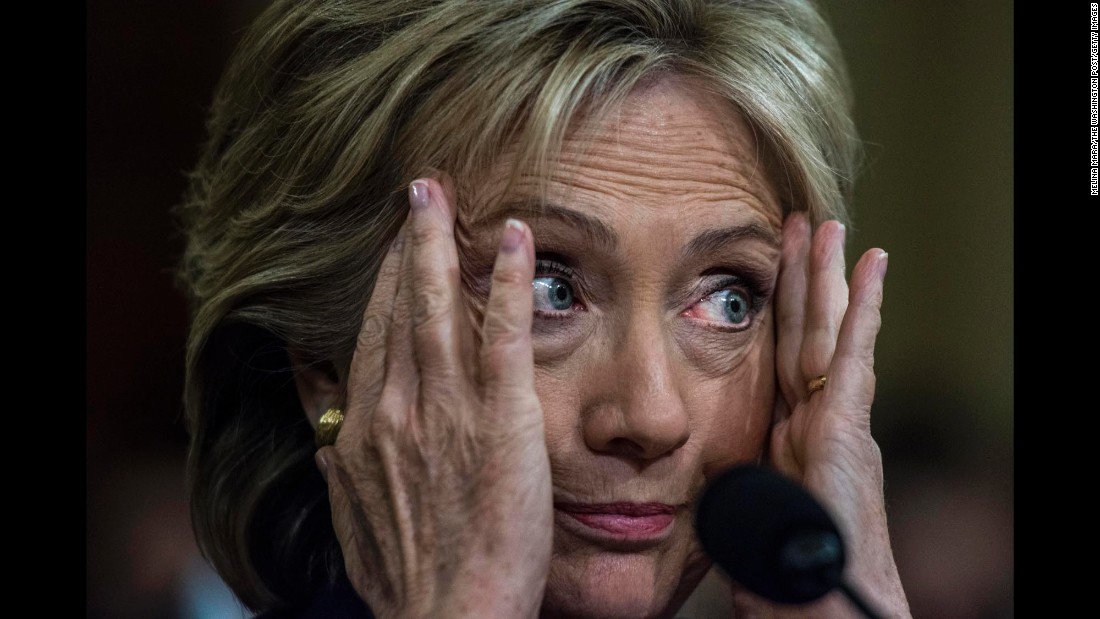 I guarantee you that these introductory prices will no longer be applicable and that's when the big $$$ show up.
Here at Golden Optical, we have made the decision not to compete on price alone. This is a slippery slope that either leads to inferior products or angry customers. Our proposition is very simple.
We offer a great product at a fair price that will meet and fulfill your visual needs and wants. We do this by building a relationship with each person that comes in the store and assessing, than fulfilling, your needs.
Sure, sometimes that basic pair of glasses will meet your needs. You just want a basic reading glass. You have a small prescription and just need a cheap pair of backup glasses. When this is the case, we promise that we will not try to upsell you. In fact , with our BOGO promotion, you can get two pairs of glasses for as little as $58.
But we also understand that todays digital world creates a lot of demands on our eyes, and at Golden Optical you will find the quality product, at a competitive price, that can answer all of your visual needs.
So in answer to the original question, Do you wear quality eye wear, the answer might be, do your glasses solve your visual needs? Do they meet your requirements?
Call us today to find out how we can solve your visual needs!